Dyslexic students and content creators are the perfect examples of not letting your struggles get in the way of doing what you love. And, if you're one of the millions with Dyslexia writing and studying that struggles with the entire writing process, then you aren't alone.
Like other neurological disorders, Dyslexia comes with a lack of executive function skills, especially difficulty with spelling, writing, reading, and understanding the relationships between letters and sounds. Although in today's society, grammatical errors aren't the taboo they once were. That's most true on social media. It's still frowned upon in more formal settings, such as writing assignments and legal documents.
If you're at school, readability may cause your grades to drop through no fault of your own. If you're an online content creator (like us), it can affect page quality and how you rank on Google.
So we've hand-picked some tools from our experience that make the process of writing with dyslexia as stress-free as possible. And as always, please use our links if you decide which tool is right for you, as we get a small cut that way and we can keep this site running.
1. Grammarly – Most Functions for Improving Reading and Writing
Grammarly is the most well-known on this list. In the world of editing software, it's become a household name. It's even available on most mobile phones these days in the form of a keyboard.
An excellent place to start is with the free version. The free version has everything you need to create clean, accurate documents for school, work, or anything else that requires writing.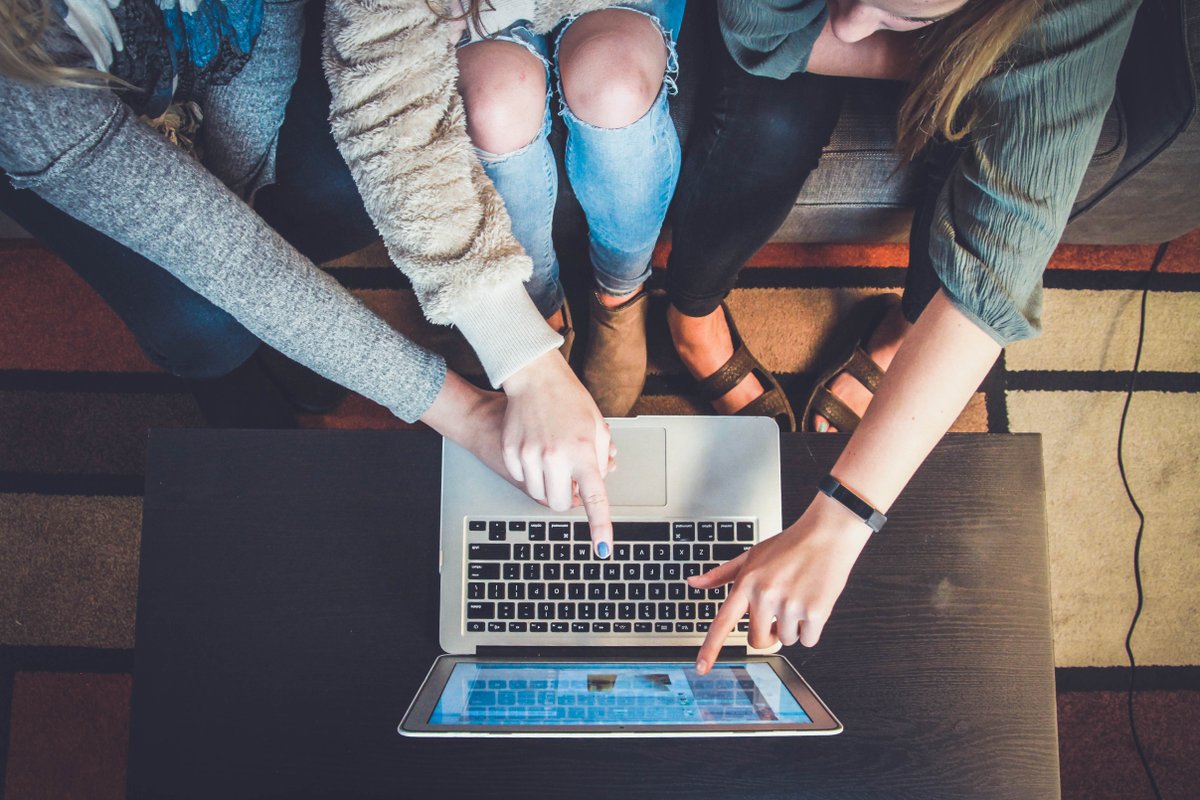 The premium version is more expensive but also offers many different features:
Advanced Grammar Checker
Plagiarism Checker
Style and Tone of Voice Checker
Readability Checker
Grammarly is a great option for making sure your writing is readable and lacking in errors.
2. ShortlyAI – Best for Writing Long-Form Content
You may have seen it recently go viral on TikTok. ShortlyAI is an AI content generation tool like no other.
I've been using it for a while now, and it's doubled my productivity. The fact it writes content for you isn't cheating, because you're still telling it what you want to write. It's almost like text-to-speech in that respect.
Most AI content tools ask you to fill a thousand forms in, but not Shortly. All you have to do is type /instruct and type a sentence after it in square brackets. It'll look like this:
/instruct [list 10 things you didn't know about dyslexia]
If you don't believe it, check out this video and see for yourself, and then sign up for ShortlyAI today.
3. ProWritingAid – Great for Spelling and Tone of Voice
ProWritingAid is an all-in-one solution similar to Grammarly. ProWritingAid is a writing and grammar checker for Microsoft Word. It works well with other research and publishing tools, making it so powerful that you can use it every day to make sure your spelling is always correct.
ProWritingAid takes the difficulty out of proofreading: it will automatically catch all spelling errors, grammatical errors, and repetitions. You'll be able to concentrate on stylistic aspects of your work while ProWritingAid deals with the nuts-and-bolts stuff.
4. Linguix – Best for Dyslexic Students Learning the English Language
Linguix is the newest all-in-one on this list. At the time of writing, it's not great for UK English, and you can tell it's designed for non-native English speakers as some of the suggestions are, from a writer's perspective, a little off.
Linguix has some great learning tools for any non-native Dyslexic students learning letters, spelling, writing and reading of the English Language. The documents are written in simple English, which is excellent. But that said, if you're having difficulties with transcription, don't be afraid to use specialist transcription software to improve your transcription accuracy.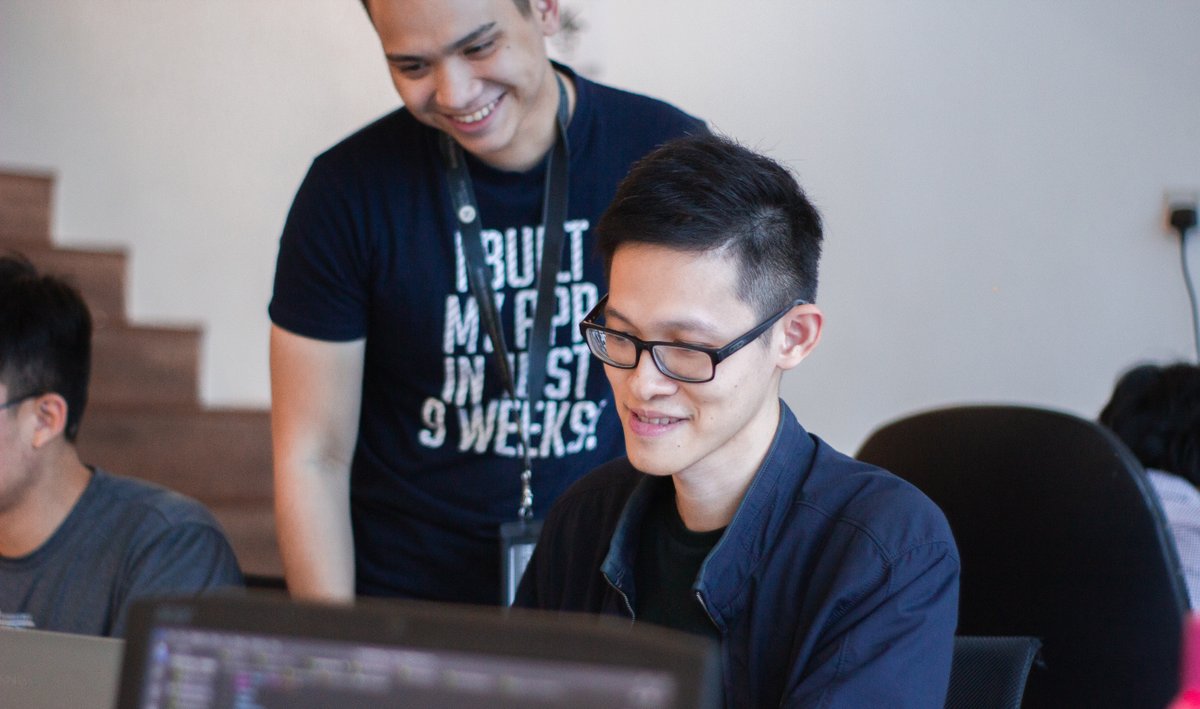 If you value your privacy and don't want your editing stored online, Linguix has a "secret mode" where you can check your text without storing it on their servers. This is great for anyone needing that extra peace of mind since tools such as Grammarly store your documents on their servers when you import them into the program.
But despite its teething issues, it's brilliant. With a built-in plagiarism checker on the roadmap, we're expecting this to take off in the future, so we've bought in for our writers! You can sign up for Linguix here.
5. Copyscape – Best Plagiarism Checker for Online Writing
Copyscape is a plagiarism detection service. It helps you catch instances where you may have accidentally used someone else's work. This is an essential issue for any writer. Still, for many dyslexic students, it can prevent any stress down the line through no fault of your own.
Copyscape finds very copy of your document on the internet and then compare it to your original document line-by-line for any text that matches.
As a bonus, Copyscape's search engine brings up results from both paid and free pages. So, if you are using the cost-free version of Grammarly, then Copyscape is a good companion.
It allows you to find plagiarized text within the results, which can then be automatically cited using a special "cite this page" link.
Copyscape's Premium feature is our preferred choice. It costs 0.01c per 100 words (+ 0.01c processing fee), which is a no-brainer to avoid getting yourself into trouble with the plagiarism police!
Difficulties With Writing
Whether you are one of the millions of Dyslexic students or a Dyslexic professional, writing is stressful and challenging at the best of times. But having confidence in these tools opens up a world of new writing strategies and gives you the strength to create new visionary content, and frees up your mind to do what you do best.
Keep clicking for more awesome content about the struggles of being a Neurodiverse student!