We seek essays (maximum length 8,500 words) that uses well-documented observations to support a solid thesis statement. We are particularly interested in essays about:
how  neurodivergence  aid in the creation of literature;
neurological divergent traits that might lead a writer to break common rules and conventions in literature;
how a neurodivergent individual might use the creative arts (especially literature) to express themselves when ordinary communication means do not suffice;
how an author's work might reveal their neurological divergence.
If you are identifying neurodivergent traits in an author's work, we prefer that the author about whom you are writing be deceased. If the author about whom you are writing is still alive, we ask that you obtain permission from that author to write about them and forward that statement of permission to us; no one likes to be "outed" and we have a strong respect for individual privacy.
---
View our general guidelines and submit through our Submittable page!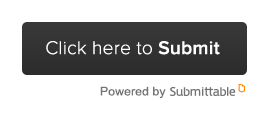 Submit to us with Submittable!